Understanding the World Padel Tour
For the Padel players who aspire to compete at the highest level WPT is their reason to keep going. It's the biggest professional Padel competition where top-ranked players from the world participate and showcases their skills, athleticism and strategic abilities.
Basically, WPT is a series of tournaments held in different countries throughout the year where players have the opportunity to compete against the best. Looking at diverse players against each other pumps excitement and creates an electric atmosphere for global fans.
The qualification requires a deep understanding of the ranking system that decides a player's position and eligibility for participation in various tournaments. For climbing the ranks and securing a place in the prestigious tour, one needs to accumulate points through performances in different events.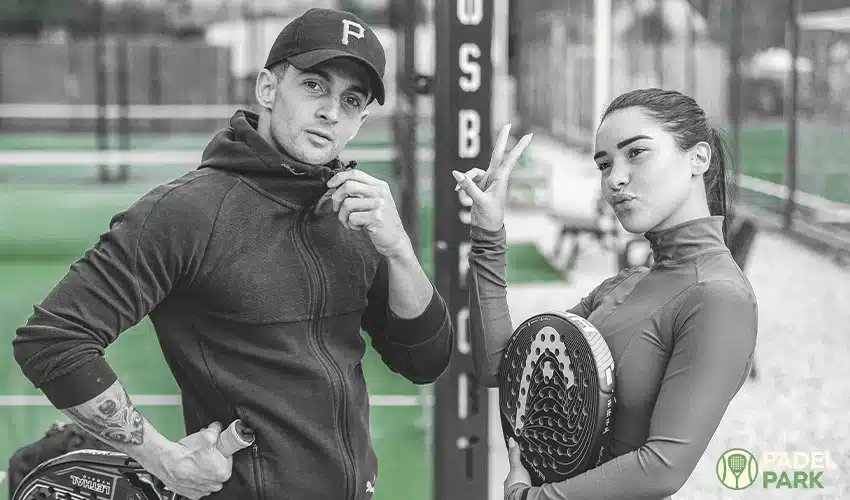 Ranking system and pathways to the World Padel Tour
A player's eligibility and chances of participating in the tour totally depend on the ranking and qualification process. With a deep understanding of both, the players can strategically plan their journey to enter the WPT.
Points for Ranking and Qualification
To qualify for the WPT and secure a spot in the competition, players must realize the significance of the ranking system and how it works. Let's know the details:
The ranking system accumulates points earned by players through all of their performances.
Points are earned based on the player's performance in each event.
More they accumulate, the higher their ranking and chances of qualifying.
However, the key to improving ranking and qualifying is consistent performance and participation in multiple tournaments.
Pathways to enter the World Padel Tour
Besides ranking, there are other pathways available to enter the highly competitive and exhilarating tournament. Here are the two main pathways that pave the way for players to make their mark on the grand stage of professional padel.
WPT Challenger Circuit
Qualifying Rounds
WPT Challenger Circuit
It serves as a developmental platform for aspiring players where they can earn valuable ranking points by competing in Challenger tournaments. These points will contribute to their overall ranking and sweeten their chances of entering the competition.
Qualifying Rounds
The qualifying rounds are a direct opportunity for players to secure a place in the competition by competing against each other. Those who showcase their skills become winners and earn a spot in the main event.
WPT stages and points earned
The following table is the breakdown of the different tournament stages in the World Padel Tour and the related points awarded to players. Players aiming to climb the rankings and secure a spot need this information:
| | |
| --- | --- |
| Tournament Stage | Points Earned |
| WPT Masters | 800 points |
| WPT Open | 500 points |
| WPT Challenger Final | 300 points |
| WPT Challenger | 150 points |
| Qualifying Rounds | Depends on draw |
Preparing for professional Padel
Let's take a moment to discuss some important aspects of preparing for professional padel and learn about the necessary steps and mindset required to upgrade your game and stand out among the best:
You need to have a strong dedication and a commitment to the sport to become a professional player.
One needs to focus on improving shots, footwork, padel court positioning and overall technique through regular practice and training.
Strive to maintain a high level of physical fitness for long matches. Engage in strength training, endurance exercises and agility drills for overall fitness.
Work on your mental strength, concentration and handling pressure situations to composure during intense matches.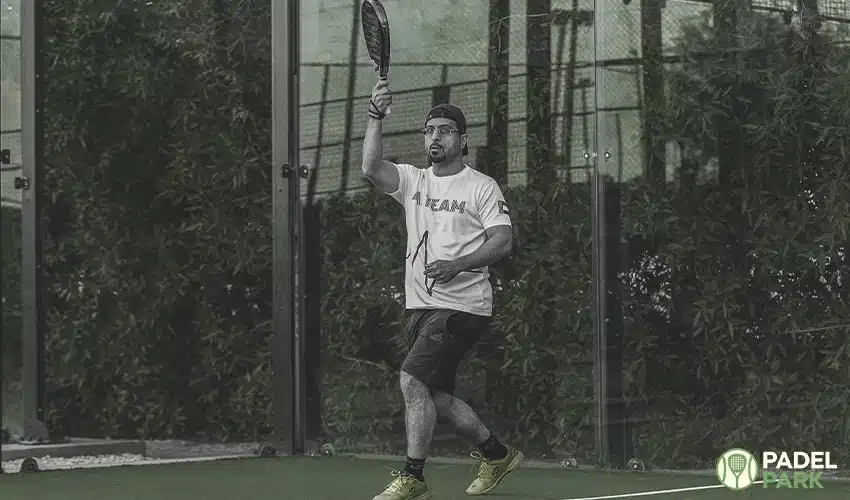 Reach out to experienced coaches for valuable guidance that helps fine-tune their skills and strategy.
Regular and structured training sessions on and off the court are super important for skill and game improvement.
Gain experience and exposure to various playing styles by participating in competitive tournaments.
Eventually, it's all about a growth mindset and your willingness to learn and improve that make you a professional padel player.
Navigating the World Padel Tour
Getting to show your talent in the WPT is a thrilling endeavor that demands exceptional skills and the ability to handle challenges. Let's explore the essential factors one needs to consider to thrive in this highly competitive environment:
One needs to maintain a high level of performance throughout the tour and deliver the best in every match.
Competing in different countries and with players having varying styles requires quickly adapting and adjusting their strategies.
There is extensive travel that includes exploring different countries and cultures to get to the global stage.
A support team of coaches, physiotherapists and nutritionists is indispensable for guidance, assistance and care to ensure the best performance.
To manage the tour pressure, you need a lot of mental strength and a disciplined mind to handle the challenges and maintain focus.
Work and aim to reach new heights in padel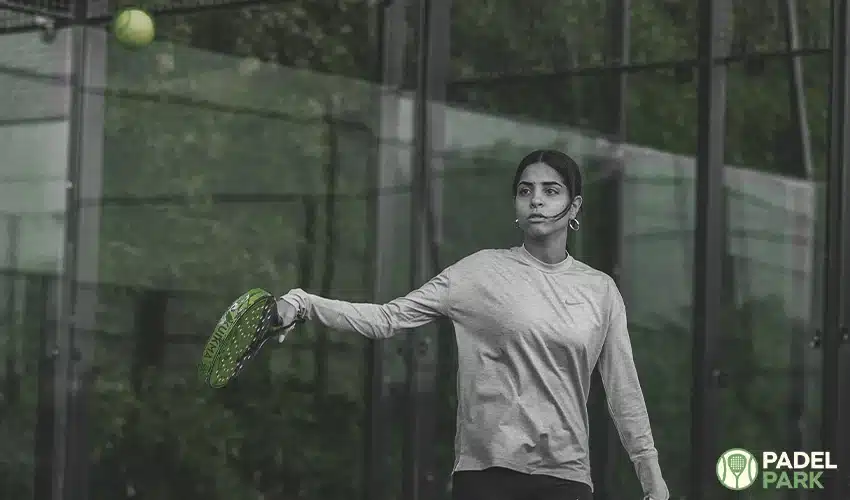 It takes a lot of hard work and strategic planning to be talented enough to qualify and compete in the World Padel Tour. A thorough understanding of the ranking system, preferring the right pathway and performing consistently well in your tournaments will let you enter the big leagues. Only with dedicated training, focus on continuous improvement and keeping a balanced mind, enthusiasts can strive to perform at the highest level and make their mark.