The fierce growth of Padel
The exciting and inclusive nature of Padel sport has led to its explosive growth in recent years. It has captured the hearts of global sports enthusiasts worldwide. Following are some key Padel statistics that highlight this extraordinary expansion and underscore its appeal around the world:
There has been an annual growth rate of 15% from 2010 to 2023 in the number of players.
The figure of total global Padel players is estimated to be 25 million by the end of 2023.
The dynamic sport is today played in more than 100 countries.
Currently, more than 50 associations are actively promoting Padel.
Padel around the world
The fast-changing Padel stats are a testament to its versatile and growing international journey. This sport has been transcending borders and attracting fans from diverse cultures. The following points direct us to how's Padel doing globally:
Spanish dominance
International associations
Renowned tournament circuit
Surge in Europe
Fresh in North America
Middle East and Asia
Inclusive nature
Exhibition matches
Spanish dominance
Spain is home to Padel sport. The country has over 10,000 courts celebrating both birth and growth of Padel. It's fair to call the nation the heart of Padel.
International associations
Various international associations are actively promoting the sport in more than 50 countries at present backing its global expansion.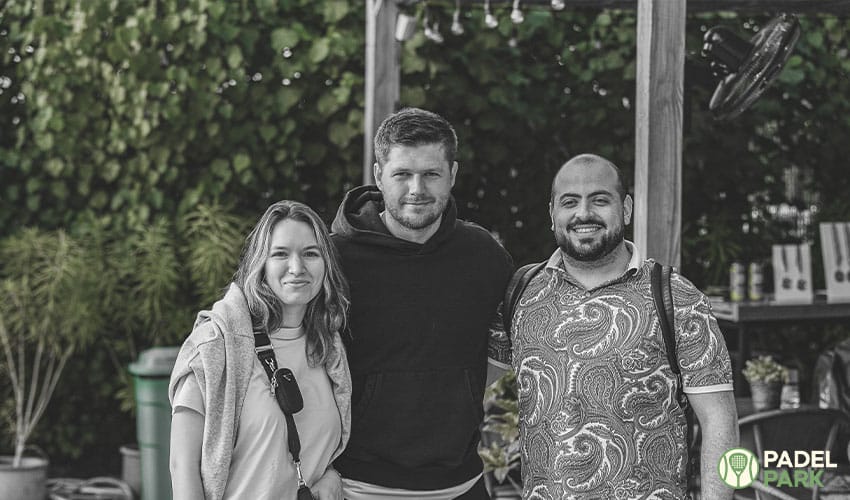 Renowned tournament circuit
The extensive tournament circuit marks the global presence of the sport. Each year more than 2,000 tournaments take place around the world with countless players and fans cheering online and offline.
Surge in Europe
Portugal and Sweden are amongst those European countries where Padel has gained considerable popularity. There has been a huge rise in the fan following and playing facilities.
Fresh in North America
The sport is quite new in North American countries, especially in the United States and Canada. New and equipped courts have been designed to captivate new players.
Middle East and Asia
Along with the UAE and Saudi Arabia and the Middle East, Padel is also venturing into Asian countries like India. With every new country it reaches, its presence makes it stronger.
Inclusive nature
Padel statistics also show that it's an inclusive sport. Its appeal is the same regardless of age, gender and skill level. This is the most interesting fact about the sport because not every sport is so inviting.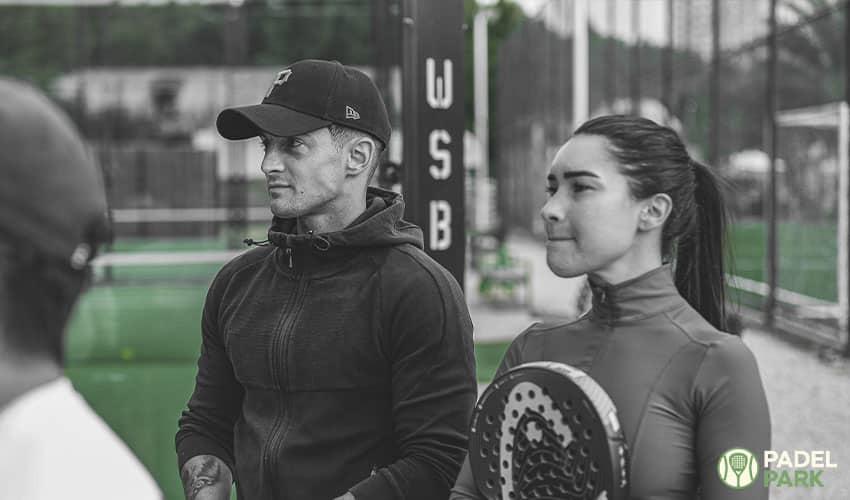 Exhibition matches
The sport also includes various exhibitions and events inviting players from different countries. Here, they showcase their skills and expertise and eventually, connect and foster international relations.
Padel, tennis and squash: A comparison
We can appreciate Padel better once we know how it's better than the other two sports. Below is a breakdown of a few key Padel stats:
| | | | |
| --- | --- | --- | --- |
| Statistic | Padel | Tennis | Squash |
| Average duration of 1 match (in minutes) | 45-60 | 120-150 | 30-45 |
| Most participating age group | Diverse | Diverse | Diverse |
| Injuries per 1,000 hours of play | Low | Moderate | High |
As we can see, with shorter match durations, Padel gives a dynamic experience without being so long. Because it can be played by anyone, this makes it more accessible and attracts seasoned as well as new enthusiasts. Also, its lower injury rate makes it a safer choice.
Anticipated growth and projected expansion
Given its current growth, the future of Padel looks incredibly promising. Below are some Padel stats that the sport's fans would love to know:
It won't be an exaggeration if we tell you that by 2025, there can be about 35 million players around the world embracing the sport with full enthusiasm.
There are plans for the construction of more than 5,000 new Padel courts worldwide. This will help in meeting the burgeoning demand for the sport.
Experts have been saying that Padel has the potential to be included in the Olympics. This will give the sport a grand stage and the recognition it deserves.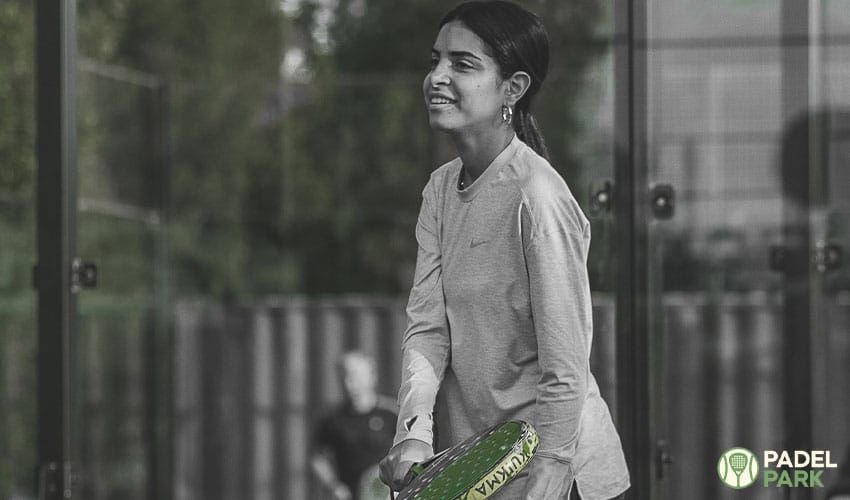 The Future of Padel Sport
Padel stats are expected to have a great development in the coming years. The sport is going to grow manifolds and will establish its presence in even more countries attracting numerous more champions. The discussed Padel statistics do justice in highlighting its remarkable journey from its humble Mexican origins to becoming a global sensation.
The current growth report, projections and fun element of the sport are going to make it an even bigger deal with more nations welcoming it. Keep looking for updates on Padel and continue to get surprised by how it continues to evolve. No doubt, Padel has a very bright future and will reaffirm its position as a dynamic and influential sport.