Advanced playing courts
We take pride in our equipped and developed Padel courts. Our facilities are specially designed to meet the best levels of professional play. Here's what sets us apart when you find the best Padel courts near me:
All-weather courts
Great lighting
Top-quality surfaces
All-weather courts
Dubai is a country of varied weather. Our courts can handle weather conditions whether it's scorching heat or a sudden downpour. Continue with your game without interruptions!
Great lighting
Want to play at night? No problem. Our advanced lighting systems won't let you miss a shot even in the darkest hours. That's another reason to choose us from the best "Padel tennis near me" place.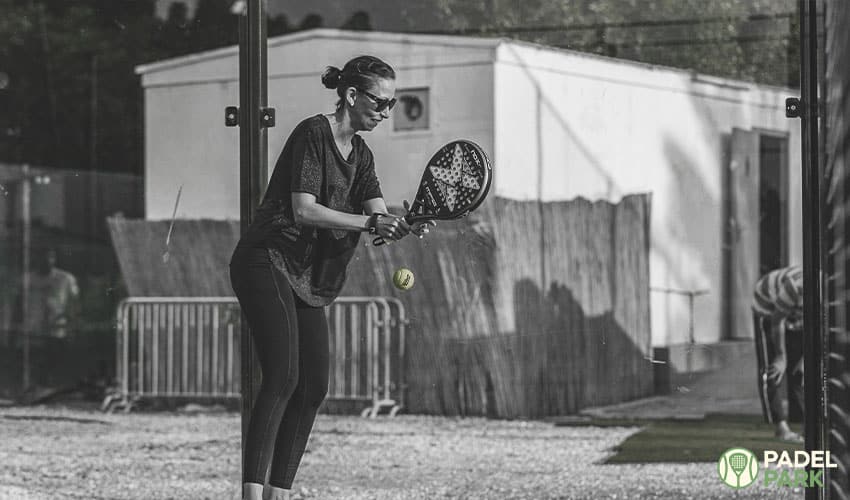 Top-quality surfaces
Enjoy the feeling of a professional tournament with our premium quality surfaces that offer a consistent and delightful playing experience.
Expert Coaching and Training
Most people would love to have some professional help at place whether they're new or just want to improve their game. We're dedicated to providing amazing coaching and training that a regular Padel court won't. Let's have a look at what we offer:
Certified instructors
Ample learning
Right technique and strategy
Personalized plans
Certified instructors
Our competent coaching team brings on board their rich experience and knowledge. They work with you dedicatedly and help you unlock your full potential in the game.
Ample learning
Our coaching programs are designed for players of all levels whether you're new or practicing. A thorough introduction to Padel, clear understanding of the rules, basic court positioning and techniques are taught to the beginners. For those who can play decently enough, there are facilities to fine-tune their strategies, tactics and shots.
Right technique and strategy
You can play a sport right without learning its nuances. Our experts will teach you effective shot placement, covering the court, teamwork techniques and smart strategy. All these skills will come in handy whether you're having fun or being competitive.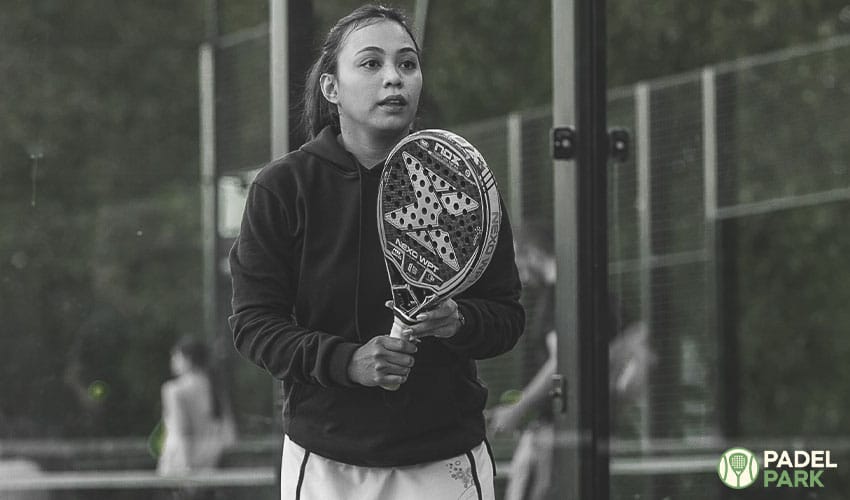 Personalized plans
Every player is different in their game, strengths and areas of improvement. Customize the plan to suit your specific needs and goals. Whether your objective is to perfect your shots, improve your fitness or throw better serves, or coaches have got you covered.
Community, socialization and events
Our main focus is to create and nurture a vibrant community through interactive sports activities. The ways in which we achieve this are as follows:
Meet fellow enthusiasts
Leagues and tournaments
Organizing social gatherings
Show what you've got
Meet fellow enthusiasts
Our facility is welcome to diverse players who connect over their love for Padel. There are ample opportunities to interact and network with like-minded people who share your passion for the sport.
Leagues and tournaments
Since there are regular leagues and tournaments happening, your need for some competitive action is taken care of. It's an exciting platform to test your skills against and get recognized for your impressive performance.
Organizing social gatherings
Apart from the healthy competition, we also encourage a sense of harmony. If you join us for social gatherings, you'll have all the chance to unwind, connect and talk about your challenges and wins.
Show what you've got
We regularly host events where players can showcase their Padel skills. Gain exposure, learn from fellow players and celebrate your love for the sport in gatherings hosted by the best "Padel court near you".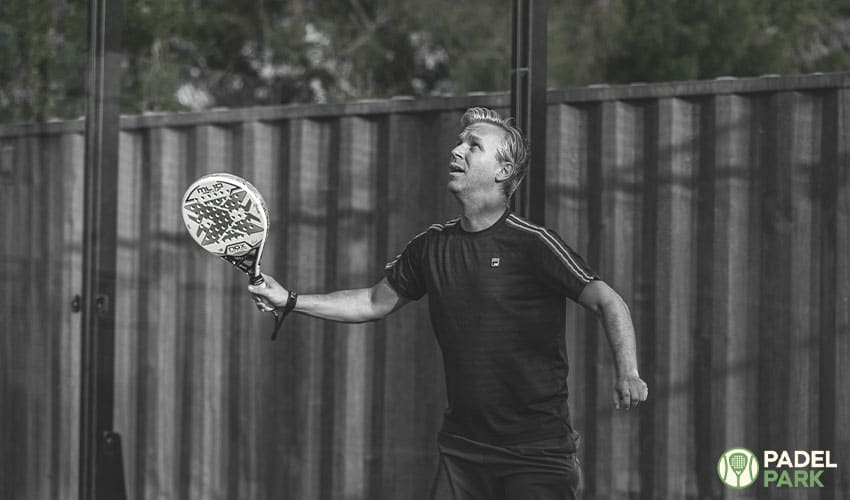 The best location there can be
Convenience adds the sweetness to any leisure and fun activity and Padel isn't any different. One definitely looks forward to the convenience of location while searching for "Padel Courts Near Me" in Dubai. Here's how our central location lets you make the most of your time on the court:
Accessibility
Connection to transport links
Comfortable parking
Accessibility
We are strategically located to make it easy for you to commute from different parts of the city. Our wonderful location reduces travel times so you spend more time playing.
Connection to transport links
Reaching us is easy-breezy for we are well-connected to major transportation routes. Come by your private car or public transport.
Comfortable parking
Parking is often a problem but not with us. Our ample parking space guarantees a comfortable experience whenever you're in the facility.
Comparison between regular Padel courts and Padel Park Dubai
Choosing the best padel court can significantly impact your playing experience. Though there are many courts out there, none of them provide you the opportunity to get the most out of your Padel session. Below are the key features that set our facility apart from the rest.
| | | |
| --- | --- | --- |
| Feature | Padel Park Dubai | Regular Courts |
| All-Weather Courts | Yes | Depends |
| Professional Lighting | Yes | Maybe |
| High-Quality Surfaces | Yes | Varies |
| Expert Coaching | Available | Limited |
| Community and Events | Yes | Rare |
| Convenient Location | Central | Depends |
Enjoy an incredible session of padel
The next time you search for "Padel near me", you know you have to choose Padel Park Dubai, as we deliver an exceptional Padel experience for you. We're confident that our experts, diverse community and central location ticks all the boxes of your checklist. Join us today and you shall never go back to any regular court again!