Padel tennis growth
Over the last 40 years, padel has made its presence across the world. The sport has been gaining significant recognition due to a bunch of factors. Here are some of the primary reasons that have contributed to padel tennis growth:
Padel tennis is easily accessible
Compared to other racket sports, you can learn much faster
Padel can be played by players of all age categories
You can play padel both indoors and outdoors
Padel court is easier to setup in urban areas due to its small dimensions
Playing padel enables several health benefits and improves fitness
Padel is a team sport which improves socialization
The above mentioned are some of many factors that contribute to ongoing success padel tennis. These aspects remain persistent with padel and hence, showcases a great potential for the sport.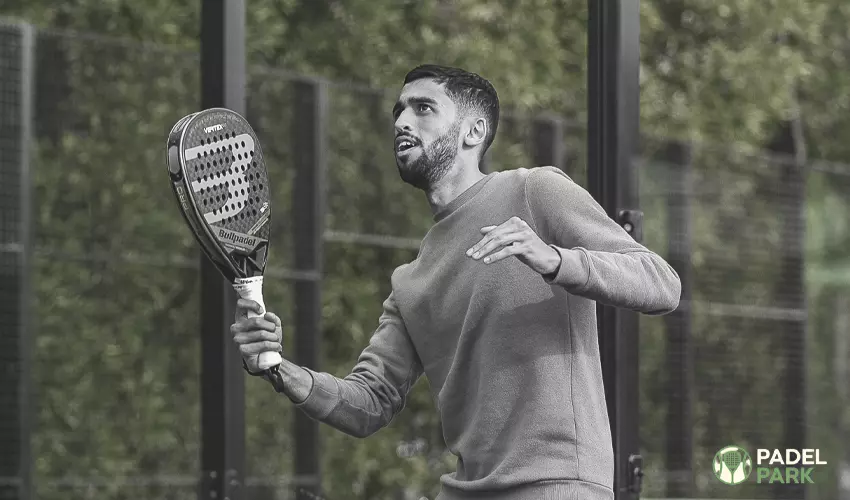 Future of padel tennis
In recent years, padel tennis has been gaining increased media attention and sponsorship, boosting the popularity of the sport. Moreover, professional athletes from tennis and other leading sports, have taken up padel and have spoken fondly about the sport. All these aspects have contributed to a great exposure for the sport.
The International Padel Federation (FIP) has been instrumental in promoting padel worldwide by organizing global tournaments to increase its visibility. Similarly, as one of Dubai's leading padel facilities, we continue to deliver quality services to our players with state-of-the-art courts to play at.
Padel Olympic: Is it a reality?
One of the things that can substantially increase the exposure of padel tennis is the Olympics. The International Padel Federation is continuing to make great efforts in making padel an Olympic sport.
For the last decade the federation has been actively seeking recognition from the International Olympic Committee. Based on the progress so far, it is likely that we will see padel on the world stage of the Olympics games.
Eventually when padel is played on such a mega platform, the exposure would bring in the required amount of funding for development and infrastructure.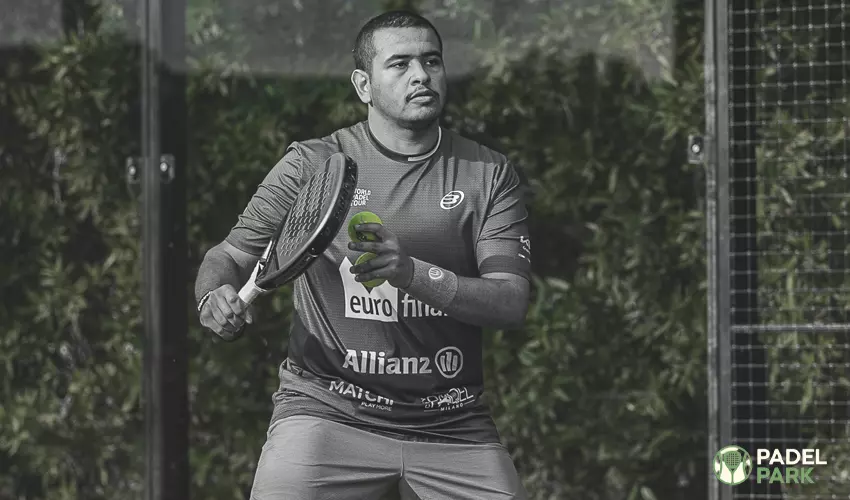 Potential of padel in the UAE
Ever since we launched our padel court facilities in Dubai, we have seen an exponentially increase in player enrollments. With more and more sports enthusiasts understanding padel and its benefits, the number of players have increased.
The UAE has become an extremely popular destination for organizing padel tournaments. With a large number of tourists visiting the region, UAE is the perfect place for FIP and other institutions such as ourselves to host events. Padel is rapidly spreading in the UAE and around the Middle East, and we certainly believe in its potential to become the top racket sports.
Interesting facts about padel tennis
As padel continues to expand, there are several interesting aspects that keep associating with it. Therefore, we have mentioned a few facts related to padel to spike your interest towards the sport.
Argentina is home to more than 10,000 padel tennis courts
Padel is one of the most played sports in Brazil after football
Spain is known to have close to 8,000 padel courts
In Asia, South Korea and Japan are prominently known for playing padel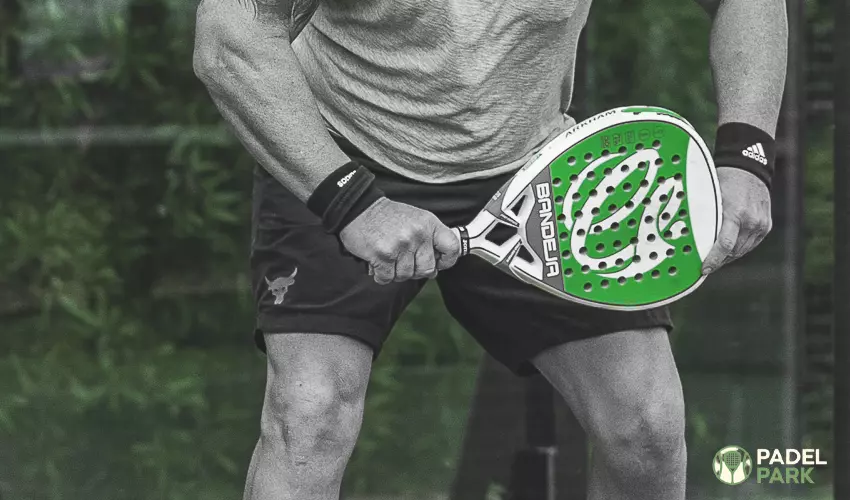 Perks of playing padel
As we have discussed before, playing padel has numerous health related benefits to it. Unlike other sports like Basketball or football, padel requires less running around and reduces the risks of injuries.
Padel tennis improves your personal fitness by increasing upper and lower body strength. It also increases your cardiovascular function and increases stability of your body. The fact that padel tennis has so many benefits in terms of improving your health makes it so popular among youths around the world.
Padel tennis: An extraordinary racket sport
Considering the rate at which the popularity of Padel is growing, the future of this racket sport seems bright. From health benefits to being easily accessible by all age categories, padel is a sport that surely holds great potential in the near future.
If you are looking to explore the sport of padel, we provide the best coaching services to help you learn or refine your skills in padel. Moreover, our facilities are easily accessible across two locations with great packages to choose from.